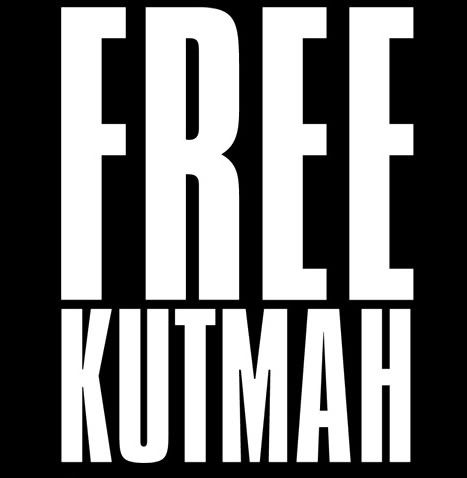 I was on Facebook last night and saw Illum Sphere saying "Free Kutmah!". He told me that the talented artist, DJ and music producer and beloved member of the Los Angeles creative community Kutmah has been detained by the INS.
Now, as I understand it Kutmah is from Brighton (though his mother is Egyptian), which is the seaside town where I grew up, an hour south of London. I've been to LA, where Kutmah has been based most of his life, and I too would be horrified to be sent away from there and back to Brighton (nice as it is for a weekend), condemned to a life of poy on the pebble beach, with a never ending daily soundtrack of
"The Sea" by Morcheeba
, and shit trustafarian reggae cover bands outside
Gemini
's.
You can
sign the petition
to keep Kutmah in LA
HERE
(even if you come from Brighton). Also
visit www.freekutmah.com
to order a t-shirt, get the full background and send letters to Senators Dianne Feinstein and Barbara Boxer.