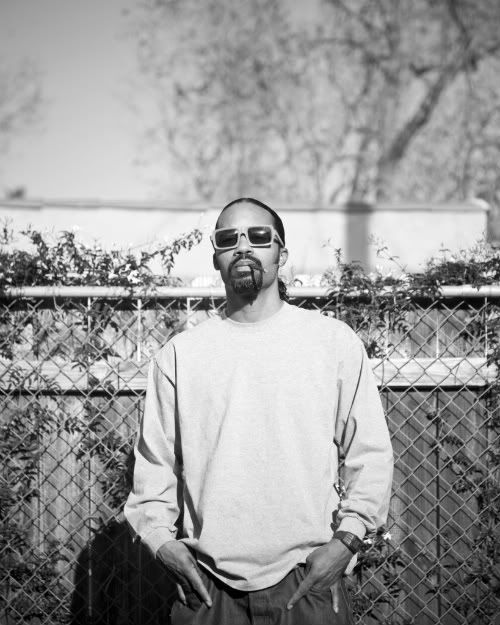 This isn't "news" as such or a free download, I'm just enjoying it so much and can't stop listening to it so I thought I'd share it with you too. DâM posted it on Facebook the other day (not sure when the guy sleeps, his output is crazy), and then said this on Soundcloud
-

"Yes, it's new stuff. The reason that it's not been released?...'cause I have too much to choose from. *Stay tuned for more on the forthcoming album due in 2011 + other side projects (that you'll just have to discover on your own)"

Well I for one am excited. Just in case you don't have the album Toeachizown yet you can grab it on iTunes
here
.


Black Angels - DâM-FunK (Unreleased) by DâM-FunK