It was good to see Lupe Fiasco talking about an artistic project he's actually excited about over at
The Revivalist
, instead of his new album
Lasers
which was met with horrible reviews and which this week in the Guardian he likened it to "
painting poodles
".
Love Arctic Monkeys long time, and whilst at that level you can't really stick up a Youtube video with a static image to get a recently written song out there, you can do something not far off a
Just Ain't Gonna Work Out
.
I wasn't that much of a fan of this track on We're New Here, tis a little bit 90s rave, but this video, directed by Jamie James Medina and AG Rojas somehow gives it an entirely different feel.
I've been listening to 11 rather lush new minutes from Gang Gang Dance. They're playing on 9th April at Village Underground in east London.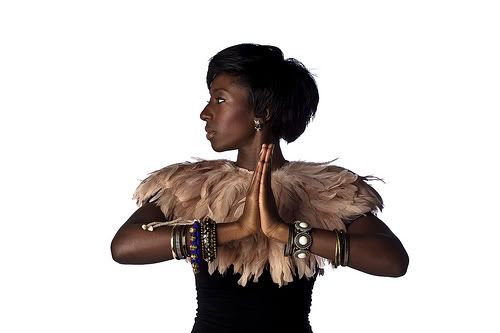 I've also been listening to this for a while now but it's still on repeat - gorgeous cover of the beautiful instrumental by Savath y Savalas - Folk Song For Cello, from the stupidly talented
Szjerdene
.
Caribou - Jamelia
from
Video Marsh
on
Vimeo
.
Much as it pains me to post anything with the word "Jamelia" in it, I cannot find a trace of cheap weave or tuneless warbling in this video so I think it's safe.
Pinnacles
by
Four Tet
New Fourtet. Plastic People. 25th March. Followed by...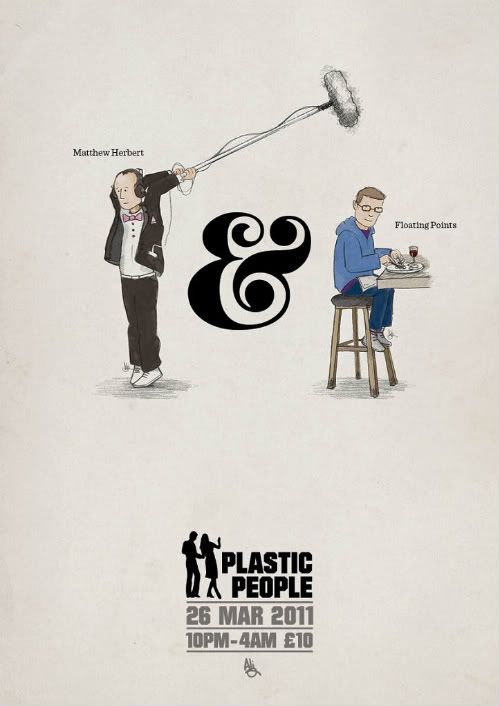 That was my week, how was yours?